What is aah!®?
aah!® is a powerful disinfectant & sanitizer that kills germs everywhere in your home. It's more than twice as powerful as bleach and the most popular spray disinfectants, but its gentle enough for use around kids, pets and food without a rinse or wipe down.
What is aah!® used for?
aah!® is used to kill and prevent the spread of germs, eliminate allergens, kill mold and mildew and eliminate odors without harsh chemicals or fumes that pose a danger to your home and the environment.
How does aah!® work?
Viruses and bacteria are eliminated through selective oxidation. First the formula attacks the viral envelope, then the core protein. This prevents the production of protein and destroys the virus and bacteria. This unique mode of action kills the bacteria and viruses that threaten your family's health without promoting anti-biotic resistance bugs.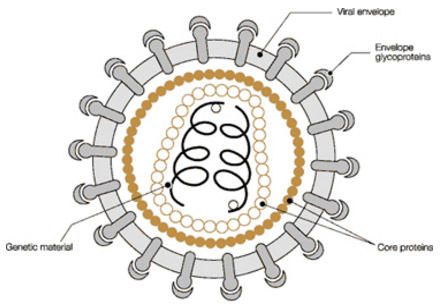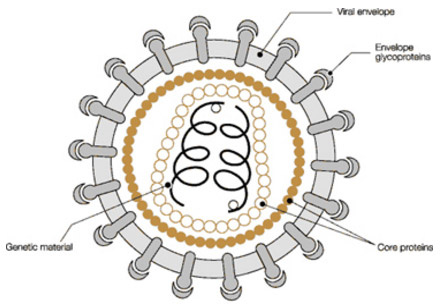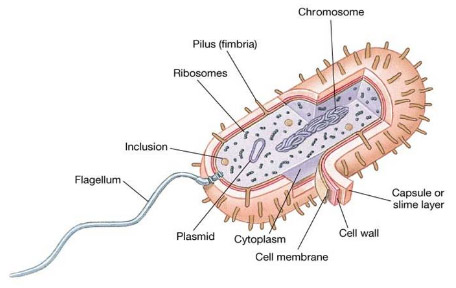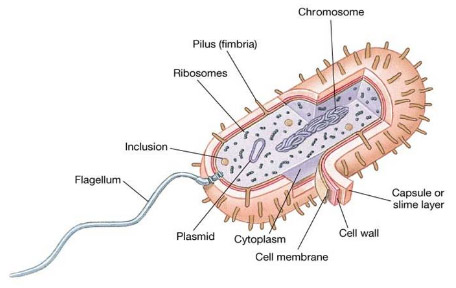 Is aah!® a green product to use in my home?
USEPA is currently reviewing the way third parties will be able to carry "green" claims on all disinfectant labels. EPA policy at this point does not allow "green" claims to be placed directly on any disinfectant product's label. While aah® is mild on skin, hard surfaces, and fabric, and will certainly qualify for "green status" when the designation is allowed, we can not advertise this claim until it is permitted by the EPA. aah® is also a powerful disinfectant able to kill some of the toughest and most resistant forms of bacteria and mold. The chemical composition of aah® is such that it has a minimal impact on the environment and contains no ozone harming volatile compounds(VOC). Further, chlorine bleach produces harmful by-products to the environment including trihalomethanes (THM) and haloacetic acids (HAAS). aah® breaks down to a simple salt, produces no harmful by-products.
Why is there no wipe or rinse required?
The oxidizing action of aah!® is tough on bugs but leaves no chemical residues that can be harmful to your family or home. NSF (The Public Health and Safety Organization), which tests and classifies sanitizers states that aah® does not require a rinse before using on food contact surfaces. aah!® is also one of the very few disinfectants that is not required to carry the EPA Precautionary Statement: "Hazards to Humans and Animals" on its label.
aah!® is:
• Gentle enough to use around kids, pets and food
• No harsh fumes
• Leaves no harmful residue
• No rinsing necessary
• Color-safe for most fabrics
What household surfaces are safe to use with aah!®?
aah!® is safe to use on all household surfaces, without causing corrosion or damage. It's perfect for both hard and soft surfaces including counter tops, cutting boards, appliances, bathrooms, sofas, rugs, beds, sport gear, shoes, toys, pet bowls and so much more.
Where can I purchase aah!®?
Shop now, and get 2 Bottles for $19.95 + S&H / Special Offer, get FREE shipping on orders of $50 or more.
Shipping & Delivery
At this time, aah!® ships merchandise to locations within the United States and U.S. territories, including Alaska, Hawaii, Puerto Rico, Guam, and the US Virgin Islands. Additionally, aah!® ships merchandise to Canada and Mexico upon request. The risk of loss and title for all merchandise ordered on this Web site pass to you when the merchandise is delivered to the shipping carrier. Free shipping on orders of or over $50 is restricted to the continental U.S. territory. Excluded Alaska, Hawaii, Puerto Rico, Guam and the US Virgin Islands.