$9.49
One Bottle of Multi-Surface Cleaner Disinfectant
Introducing aah!®
The Smart Choice for a Healthier, Happier, Germ Free Home
If you think your home is clean…think again.
Today's germs are meaner than ever and thrive in every corner of your home. Ordinary soaps, sanitizers and disinfectants just aren't strong enough to keep nasty germs under control all day. That's why we developed aah!®. Now there's a better way to a healthier, happier germ free home.
Ordinary Clean is Not Enough
Looks are deceiving. Just because a surface looks clean, it doesn't mean its germ free. Even after cleaning with today's best cleaners, the're enough germs left on the surface to replicate and infect your family. aah!® is more than twice as powerful as most common disinfectants or sanitizers. That's the remarkable level of sanitizing clean that your family deserves.
Powerful Yet Gentle on Your Hands
Say goodbye to the rubber gloves and say hello to a new and better kind of clean with ahh!®. Proven to eliminate even antibiotic resistant superbugs like MRSA and flu virus from surfaces. Yet it's so gentle it can be used around kids, pets, toys and food contact surfaces without a rinse or wipe down. Unlike other disinfectants or sanitizers, ahh!® is not considered hazardous to humans or animals. Bleach and other common disinfectants can't make this claim. Ordinary disinfectants can also release volatile gases that are not good for your home or the planet.
Perfect for Every Room and Surfaces
aah!® was designed to work in every room from kitchen to bathroom, and from living room to bedroom. You can also use it on both hard and soft surfaces including kitchen counters, bathroom tile, cabinets, stainless steel, phones, gym bags, shoes and anywhere germs lurk. You can even use aah!® on soft surfaces like sofas, chairs, drapes, beds, rugs, dog beds and so much more. You can't do that with traditional disinfectants. It's even safe to use on toys for kids and pets.
Just Spray and Walk Away
Check the label on any common disinfectant. You'll see that most require a rinse and wipe down after use especially around food contact surfaces. That's because these products contain harsh chemicals that can be a "Hazard to Humans and Animals". aah!® leaves no hazardous residues, so you can literally spray and walk away even around food, kids and pets. And it's hypoallergenic; so no more holding your nose when you clean the bathroom tile! There is no better way to have a healthier, happier germ free home.
The Science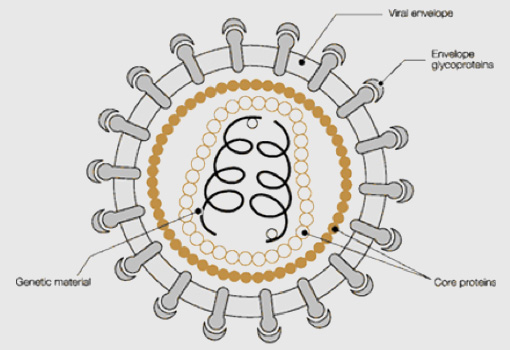 How aah!® Works on Viruses
Viruses are eliminated through selective oxidation. First the formula attacks the viral envelope, then the core protein. This prevents the production of protein and destroys the virus.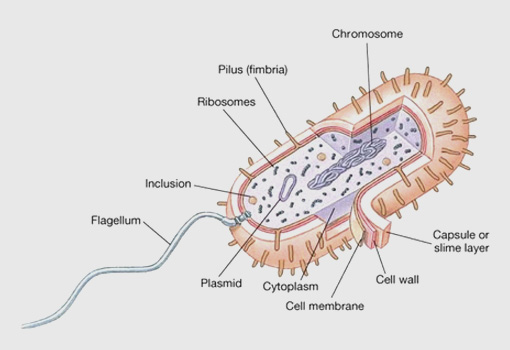 How aah!® Works on Bacteria
Bacteria are also eliminated through selective oxidation. aah!® attacks the proteins in the cell wall then disrupting protein synthesis effectually killing the bacteria. aah!® is effective on both gram positive and gram negative bacteria.
Proven to Work
aah!® is registered with the Environmental Protection Agency and all claims on the aah!® label have been verified in university studies, government, and independent labs. aah!® kills a broad range of bacteria, virus, and mold including: salmonella, eColi, listeria, MRSA, flu virus, black mold and many more. There is no better way to clean your home.
aah!® is...
Perfect for every room
Safe on any surface (hard or soft)
The master of your germiest problems (trash cans, toilets...)
The cure for anything that smells
No rinse necessary around kids, food, toys or pets
No germ can hide from the power of aah!®
Just Spray and Walk Away
Bedrooms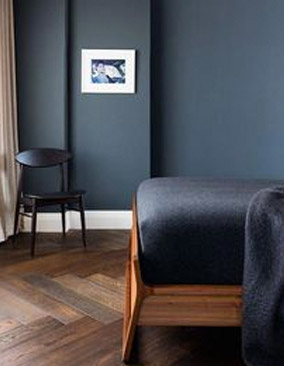 Pets Beds and Toys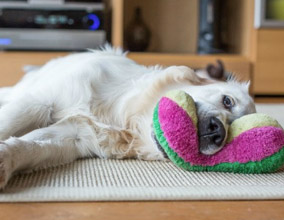 Dining Room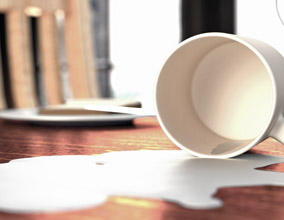 Eating Surfaces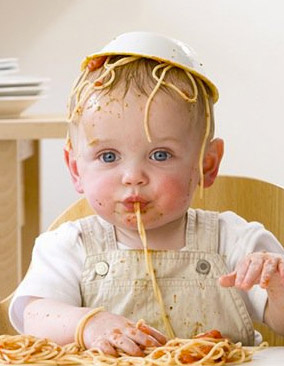 Additional information
| | |
| --- | --- |
| Weight | 2.5 lbs |
| Dimensions | 4.5 x 2.5 x 8.0 in |